Virtual (VM) Archiving Software

Enterprise Quality and Performance Residing in Your Existing Virtual Environment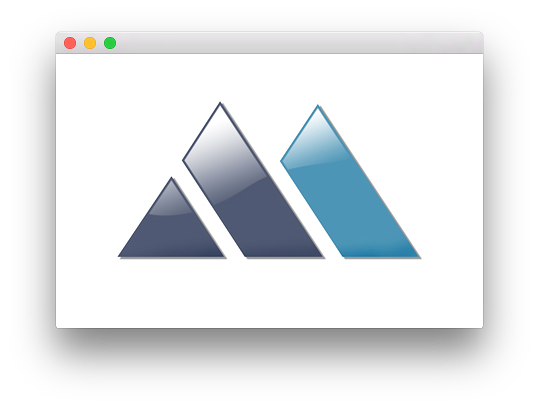 The ArcMail VM Archiving Software solution resides in the customer's virtualized environment, either on premise or in the cloud. ArcMail's VM Software is designed to run in either a VMWare or MS Hyper-V environment and provides the same rich feature set as ArcMail's archiving appliance product.
With ArcMail's VM Archiving Software, all search data is stored on the virtual appliance for safe, fast, and convenient access.
Built for scale and flexibility, ArcMail's VM Archiving Software is available in configurations ranging from 1-16 TB. Our customers can increase their archived storage and change the location of that storage, as needed. And should their storage go offline, our customers' archived data will be kept safely in the VM Instance until they are back online again.
ArcMail's VM Archiving solution is available in configurations ranging from 1-16 TB, enabling a fit with customers' differing capacity needs. Once you determine your data requirements, ArcMail VM is easy to install, deploy, and maintain in your virtualized environment.
Integration
ArcMail's VM Archiving solution easily and securely integrates with most email servers:
MS Exchange (any version)
MS Office365
Google Gmail
Lotus Notes
IBM Domino
GroupWise
And many more!
Multiple Data Sources
ArcMail's VM Archiving solution provides secure archiving and search capabilities for a variety of data sources in addition to emails, including:
Google Apps
Google Docs
MS SharePoint
Twitter
System Files
Diagnostics
On-board hardware, OS, and application diagnostics provide the archive administrator with daily reports of the health of the system.
Search and Recovery
Metadata and text data are extracted from all parts of each message, including header, body, and attachments, making it easy to locate files using intuitive keywords or ArcMail's advanced search function. With ArcMail's one-click restore functionality, authorized users can restore messages to their inbox – or to that of another authorized user -- in a matter of seconds.
Security
For additional security, all documents received by ArcMail's VM Archiving Software solution are encrypted before being sent to SAN or cloud storage.